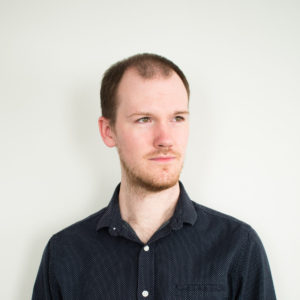 ---
Alexandre Côté is an LA based film and game composer, originally from Massachusetts. After graduating Berklee College of Music at the top of his class, Alex began his career working for acclaimed composer Penka Kouneva, co-composing many pieces with her, and contributing synths and percussion to her 2nd album, The Woman Astronaut. A year later, Alex began working for BAFTA-winner Abel Korzeniowski, where he had the opportunity to work on several high profile projects, including Showtime's Penny Dreadful, Tom Ford's Nocturnal Animals, and New Line Cinema's The Nun.
Since then, Côté's music can be found across all mediums from mobile games to feature films. He wrote music for WB Games' Harry Potter: Hogwarts Mystery and Harry Potter, Wizard's Unite, and released an EP of his music from the short film Forget Me Not. In addition, he recently composed the scores the upcoming films for Christmas a la Carte (Lifetime), and Fishing For Love (UpTV).
Most recently, Côté has contributed additional music for Bear McCreary, composing for projects such as Call of Duty: Vanguard, its subsequent expansions, the third season of Apple TV's See, starring Jason Momoa, and more.
Out now!
The soundtrack to the short film Forget Me Not is available now on all streaming platforms. Recorded this past January at Clearlake Recording Studios, I worked with a string quintet and pianist to bring the music to life, and I couldn't be more thrilled to share it with all of you. Huge thank you to all the players and the entire music team for making it a success. Hope you enjoy, and thanks for listening.
Click to album cover to listen!
---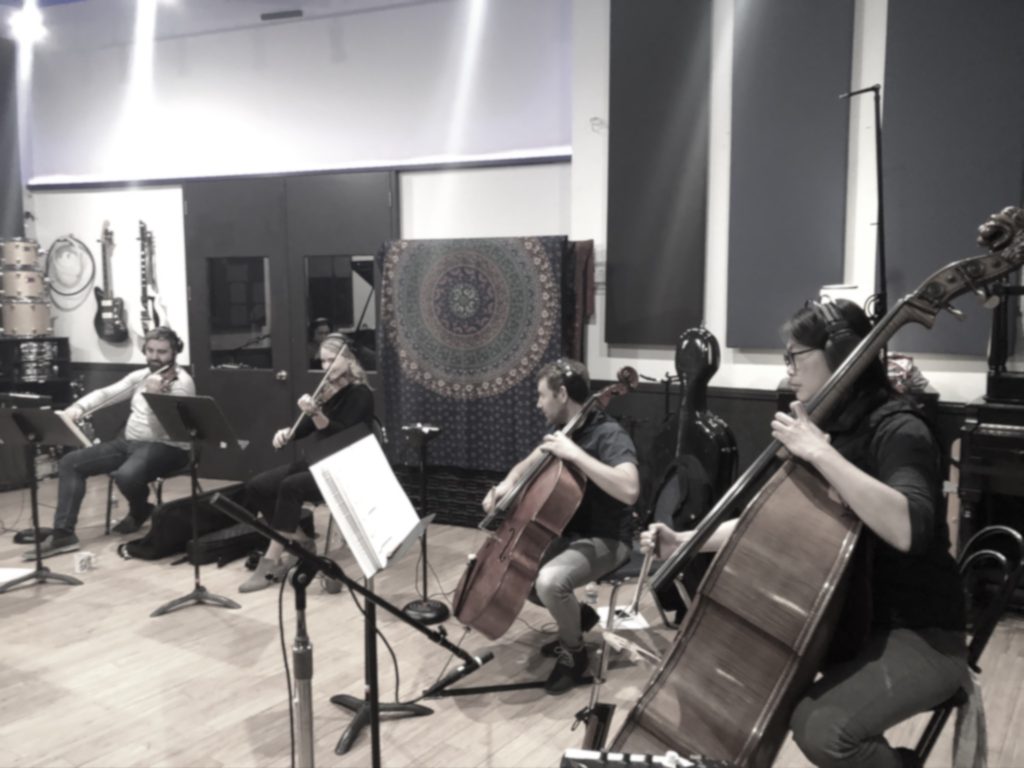 "Forget Me Not is a film that will always have a special place in my heart. It's dedicated to my late Grandfather, and it's the first film I ever really felt like a Director. To come back all these years later and have a composer as talented as Alex say he wants to write a full original score and record it using live performers was beyond any of my expectations. Hearing the music live for the first time was like watching the film take it's first breaths. Forget Me Not was fine before, even with the stock music, but what Alex and the musicians were able to capture... it's like a hug from my grandfather. A memory of a warm laugh. The film just feels alive now... and I'll never be able to express how thankful I am to them for giving me that."
---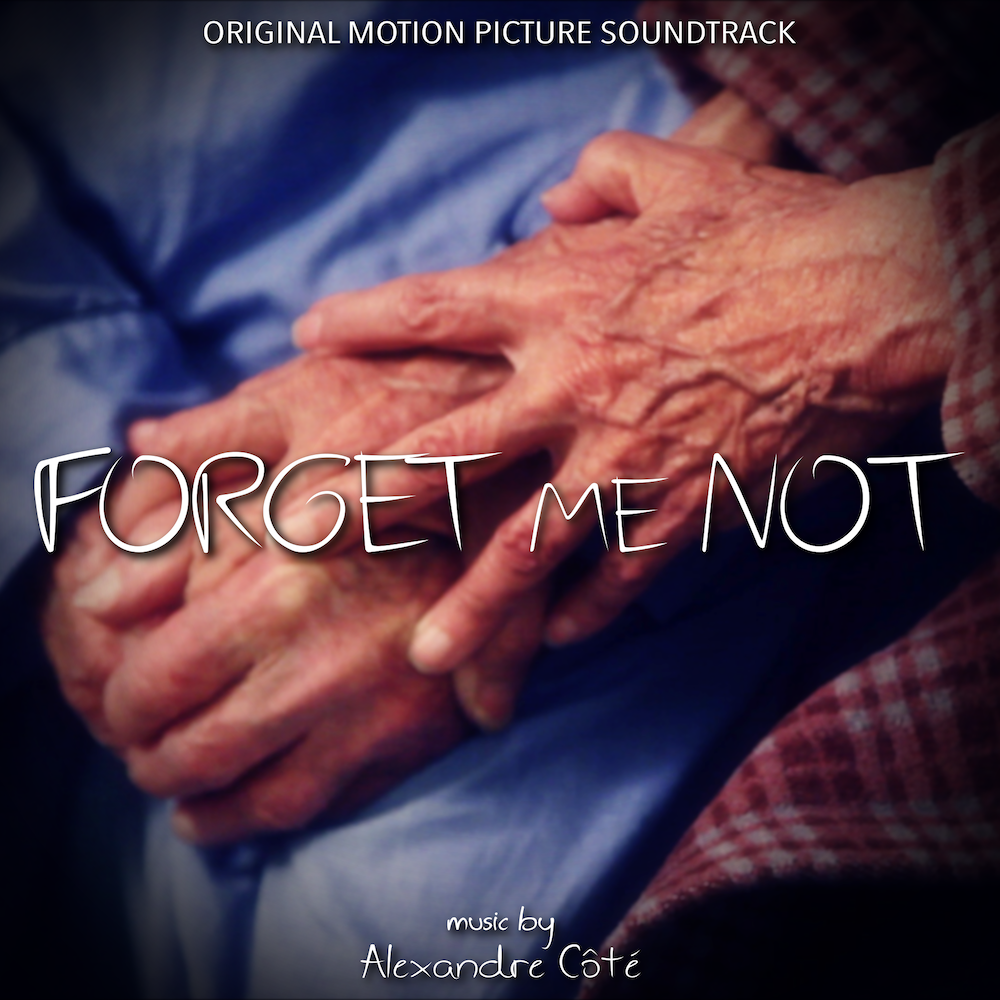 I'd love to hear from you!