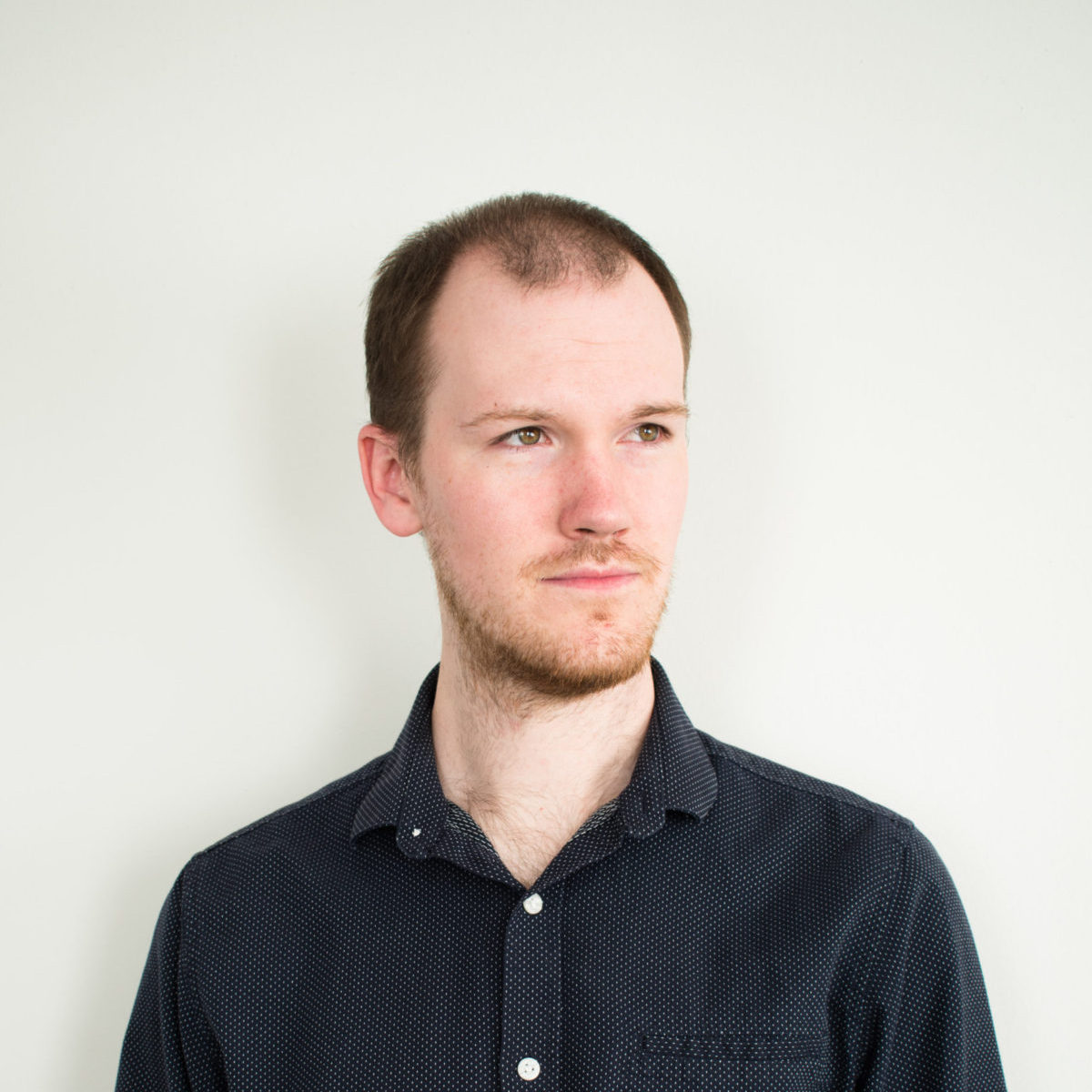 Alexandre Cote is an LA based film and game composer, originally from Massachusetts. After graduating Berklee College of Music at the top of his class, Cote began his career working for acclaimed composer Penka Kouneva, co-composing many pieces with her, and contributing synths and percussion to her 2nd album, The Woman Astronaut. A year later, Cote began working for BAFTA-winner Abel Korzeniowski, where he had the opportunity to work on several high profile projects, including Showtime's Penny Dreadful, Tom Ford's Nocturnal Animals, and New Line Cinema's The Nun.
Since then, Cote has been working in games, providing music for many projects with game audio company Somatone Interactive, including WB's Harry Potter: Hogwarts Mystery and Harry Potter, Wizard's Unite. In addition, Cote's music has been trusted by many other developers, such as Jam City, Wildlife Studios, GSN Games, Beyond Games, The Pokémon Company International, and many more.
Recently, Cote worked again with Korzeniowski on the upcoming film Ironbark, set to premiere in 2020, and is currently working with him on an upcoming TV series.