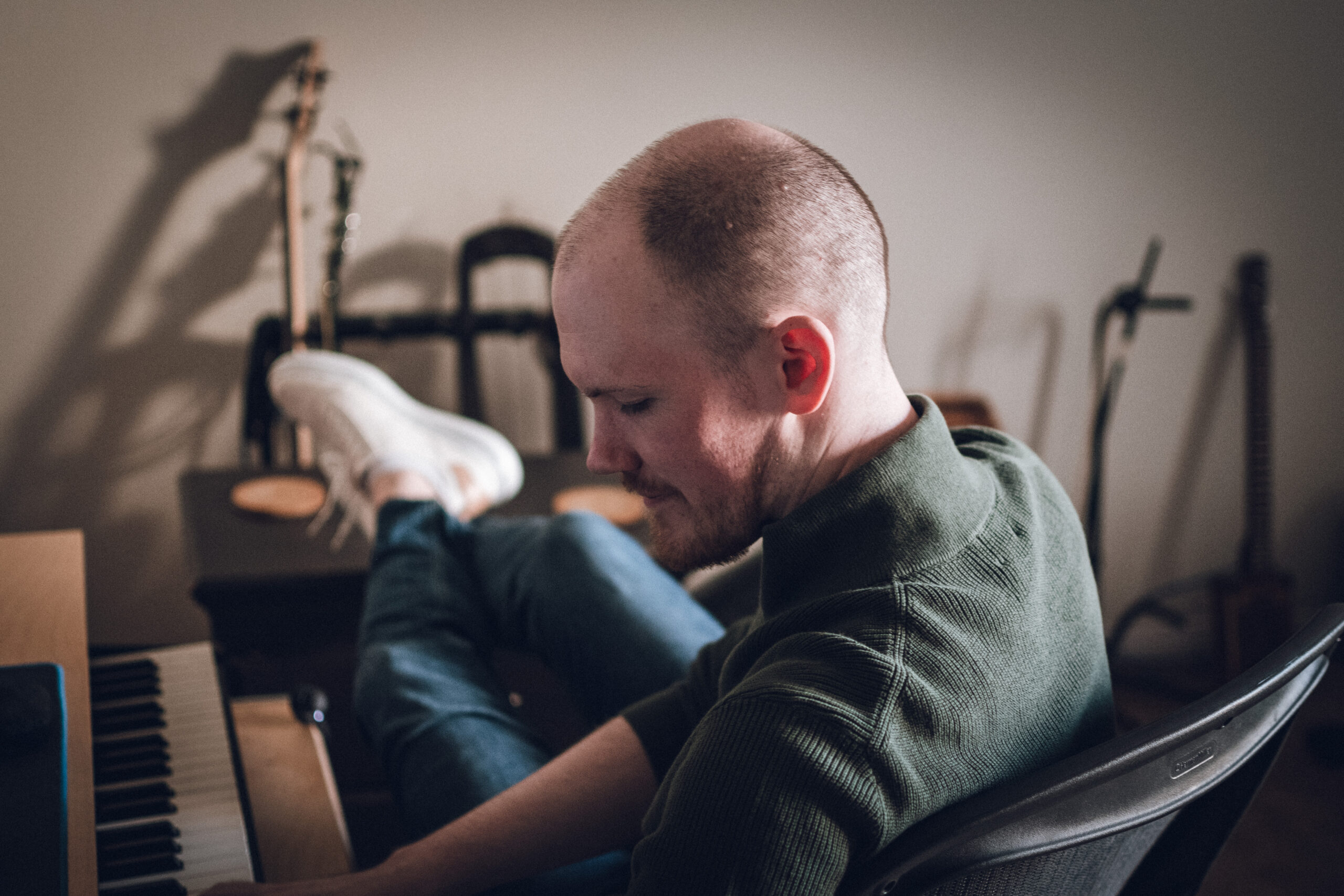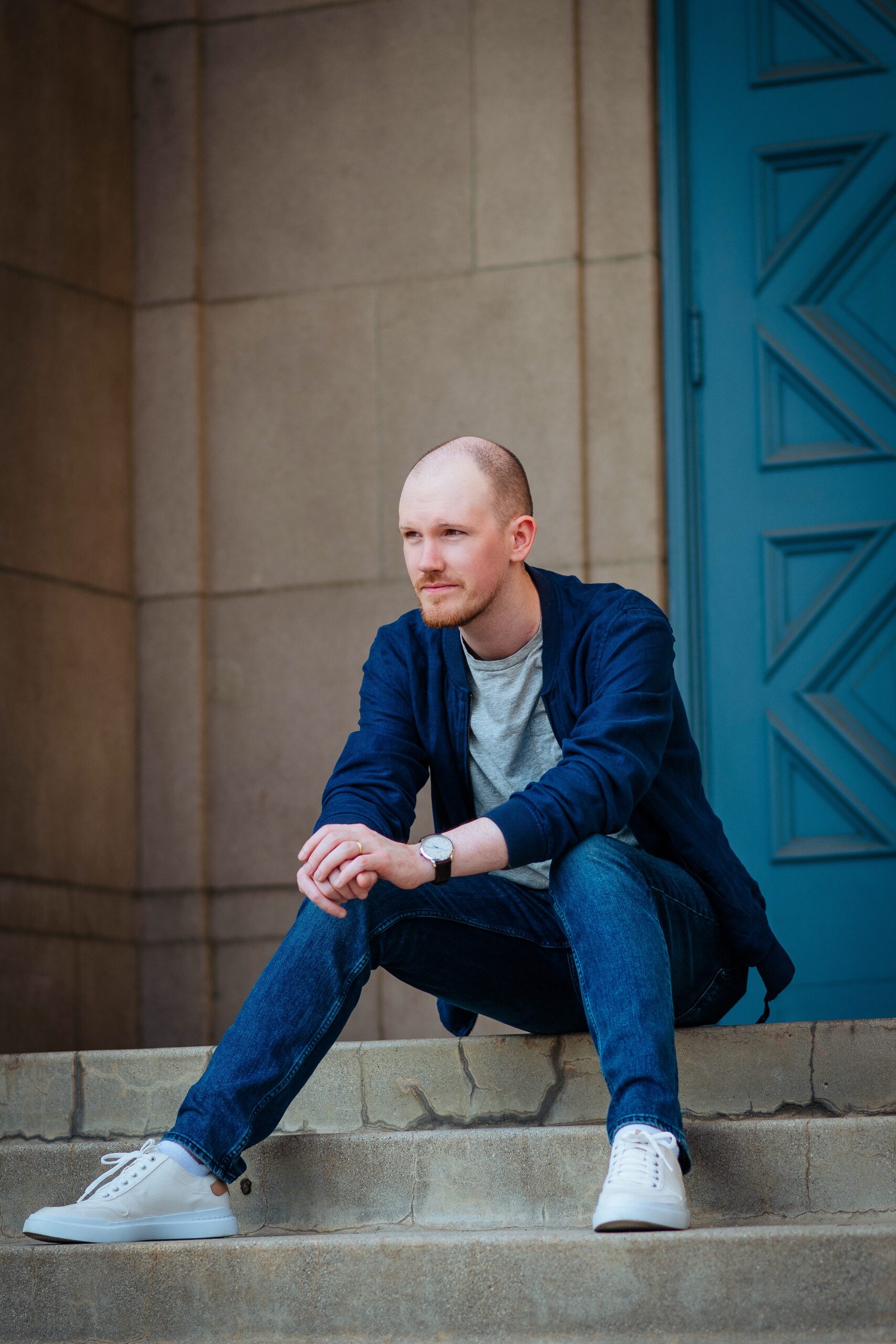 ---
Alexandre Côté is an LA based composer for film, television, and video games.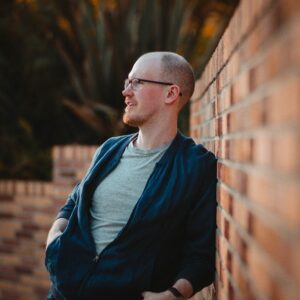 After graduating Berklee College of Music at the top of his class, Côté began his career working as an assistant to several composers, most notably BAFTA-winner Abel Korzeniowski (Nocturnal Animals, The Nun, Till). 
In 2017, Côté joined game audio company Somatone Interactive, serving as its executive producer and composer until early 2020. During his time there, he contributed work to over 90 projects, including writing music for WB Games' Harry Potter: Hogwarts Mystery and Harry Potter, Wizard's Unite.
Since then, Côté has composed the scores for the TV movies, A Recipe For Joy (Lifetime), and Fishing For Love (UpTV). Additionally, Côté has been working as a composer for Bear McCreary's studio Sparks and Shadows since 2021, where he composed music for Activision's Call Of Duty: Vanguard, which received a Grammy nomination in 2022. With McCreary and Sparks and Shadows, Côté has contributed additional music to the third season of Apple TV's See, Netflix's The Witcher, Blood Origin, and Netflix's We Have A Ghost.
Upcoming projects include additional music to Mark Isham's score to The Haunting In Wicker Park, and the score to the short film I Am A Gigantosaurus, Actually, starring Alison Brie and Lyric Lewis.
Currently, Côté has been working on the music and sound to several mobile games, and is composing for a new TV series with Bear McCreary and team.
Custom reels available upon request. Please reach out via the contact info below.