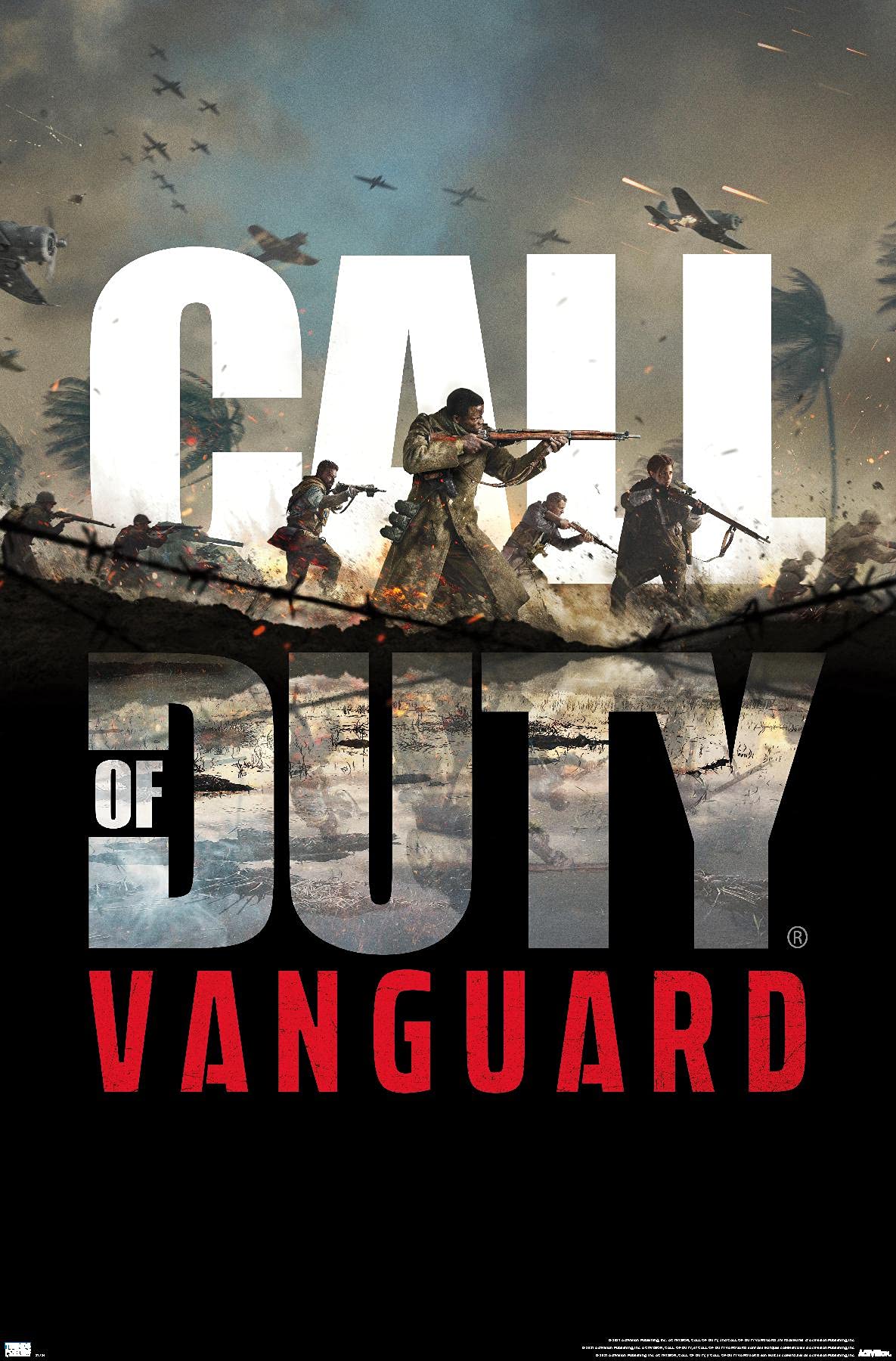 ---
In 2021, I composed additional music to Bear McCreary's score for Sledgehammer Games' fourth installment in the Call of Duty franchise, Call of Duty: Vanguard. The game takes the player back to World War II, where we follow an elite squad of specialists as they journey deep into German territory.
The game's music combines 3 main elements; There are several prominent soloists for each character (violin, cello, French horn, and electric bass), an aggressive, raw cello quintet, all supported by a massive orchestra.
My work on the game mainly focused on the character Polina and her journey. Her theme is played on solo violin, performed by virtuoso Sandy Cameron. I wrote her main suite, Desperate Measures, like it was a modern, epic violin concerto.